Siimet Ltd. is a strong player in the design, manufacturing, and maintenance of specialized transport equipment and trailers for the industry. Years of development work and experience are reflected in the high-quality end result. A reliable Siimet trailer is built to last and perform.
Expertise, experience, and polished results. That's Siimet Ltd.
Siimet trailers and flatbeds
Trailers for versatile use
At Siimet Ltd., you will find a comprehensive range of specialized transport trailers. We manufacture semi-trailers, full trailers, trailers, and material transport flatbeds.
Please take a closer look at our product range below and contact our sales team. Let's schedule a presentation and come visit us for a closer look.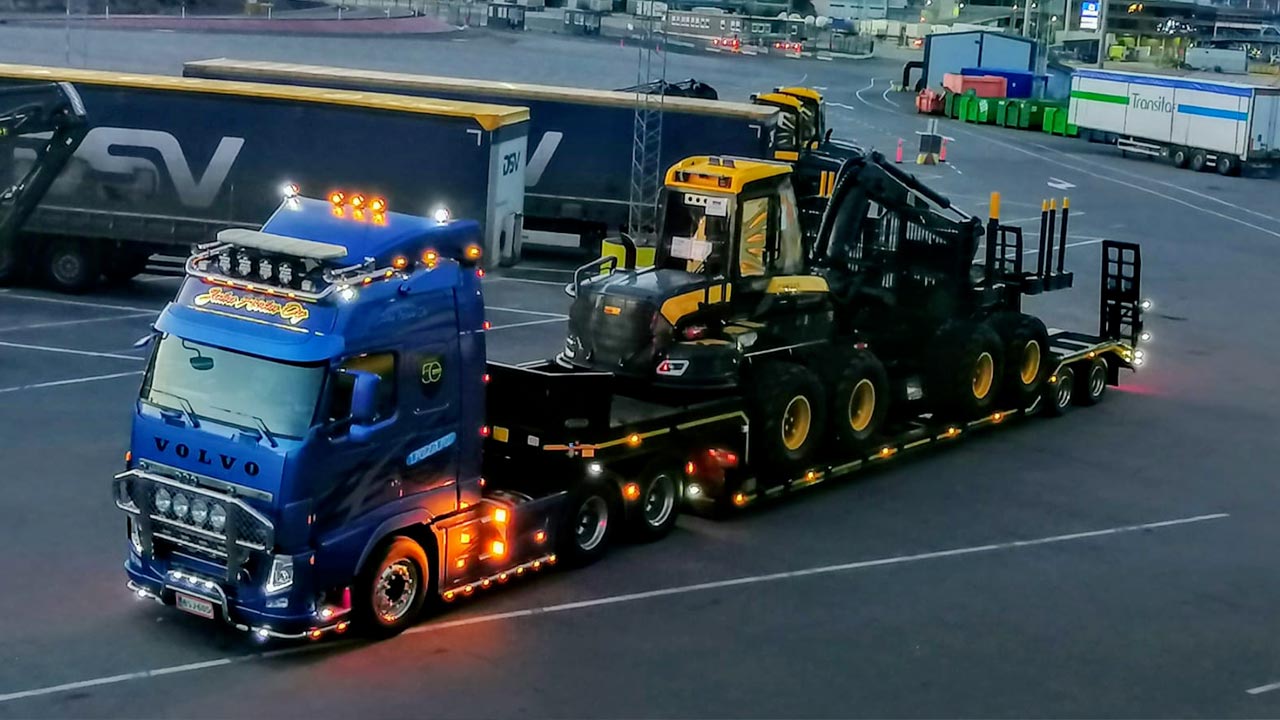 Siimet - Flatbeds and Product Range
Interested ?
Please contact our sales team.
Ari Mäkitalo
Sales Manager
Sales of flatbed and material handling trailers, used trailres
+358 44 321 6131
ari.makitalo@siimet.fi